Staff member
Mar 18, 2020
4,781
2
38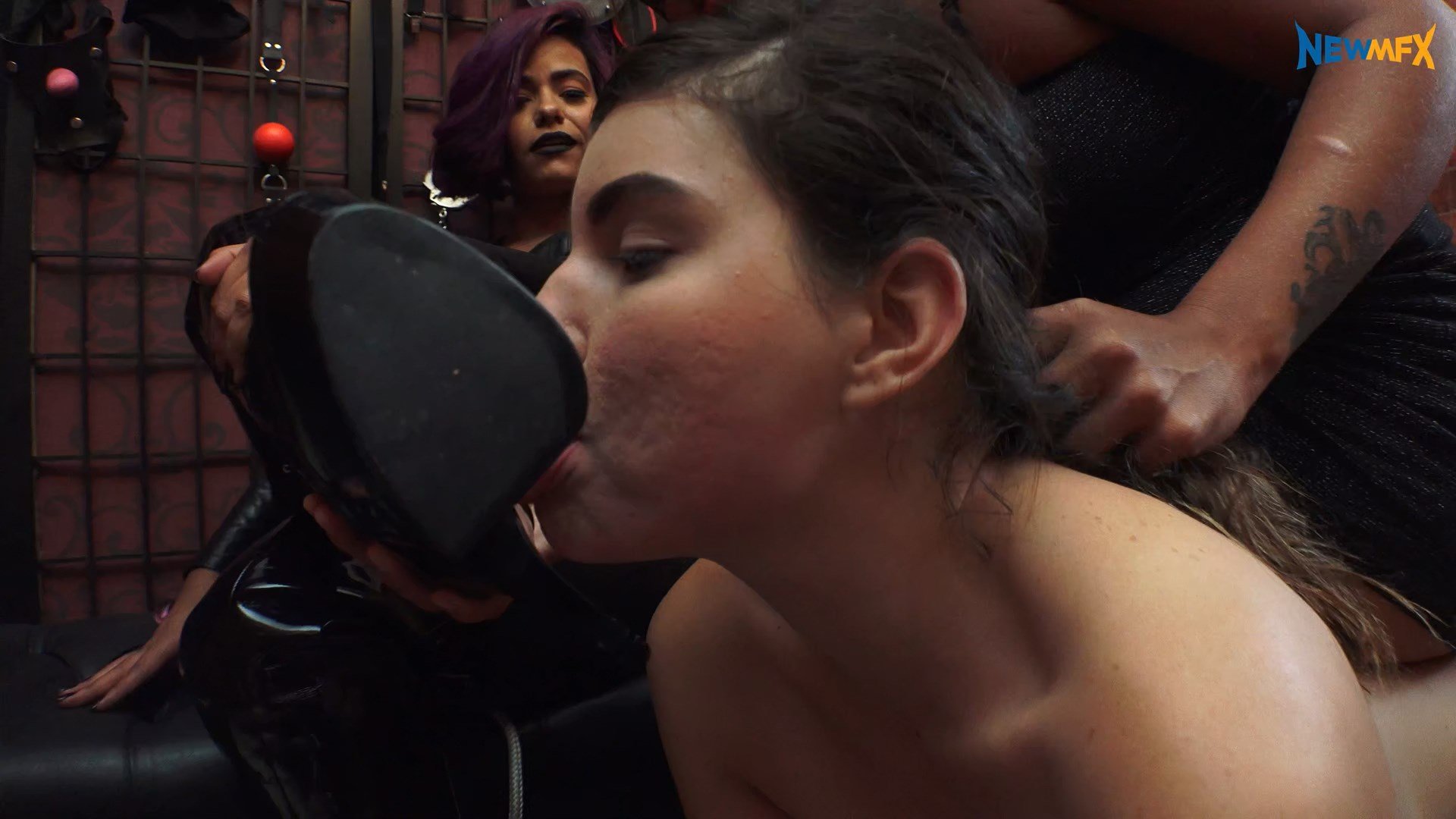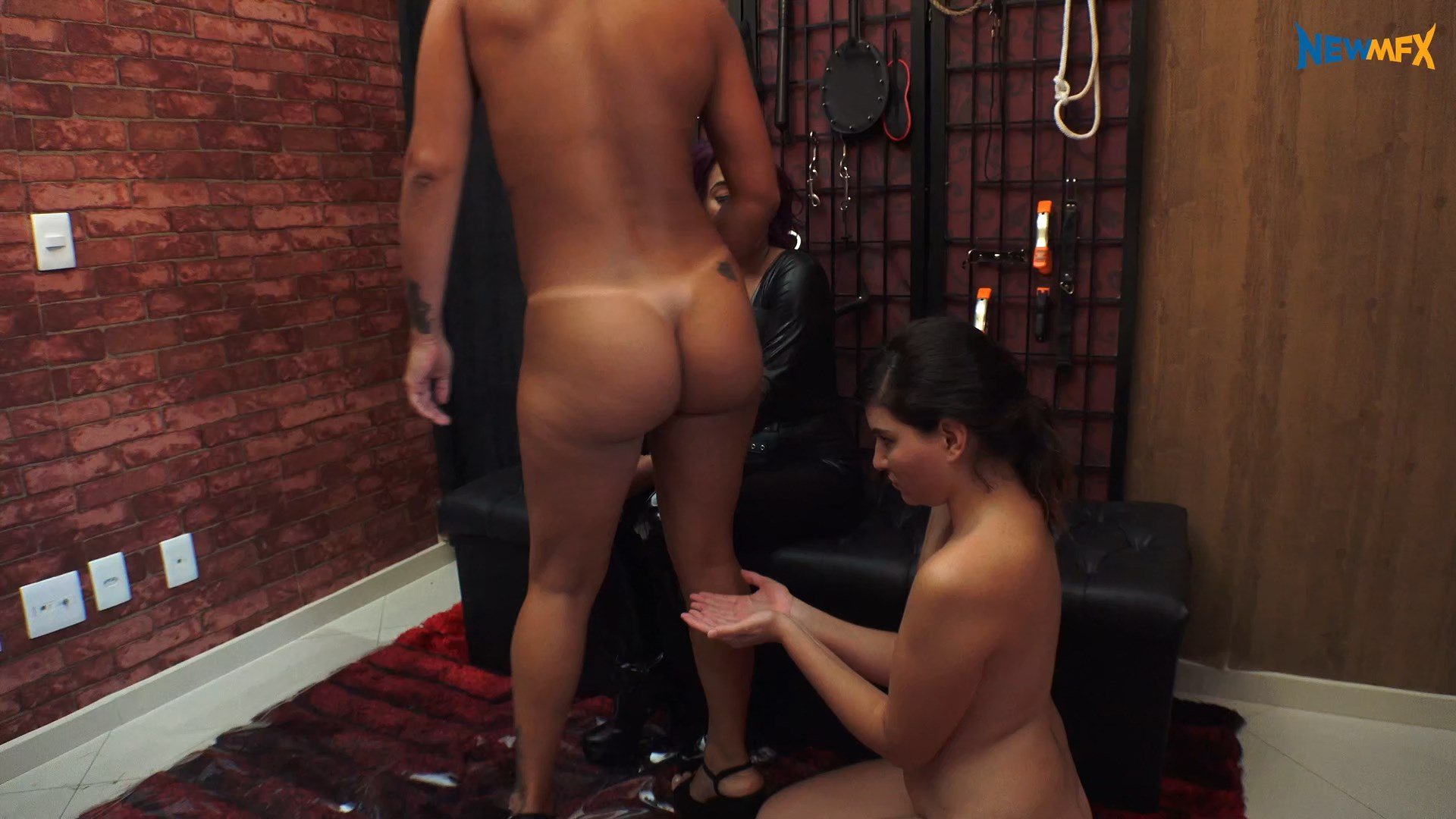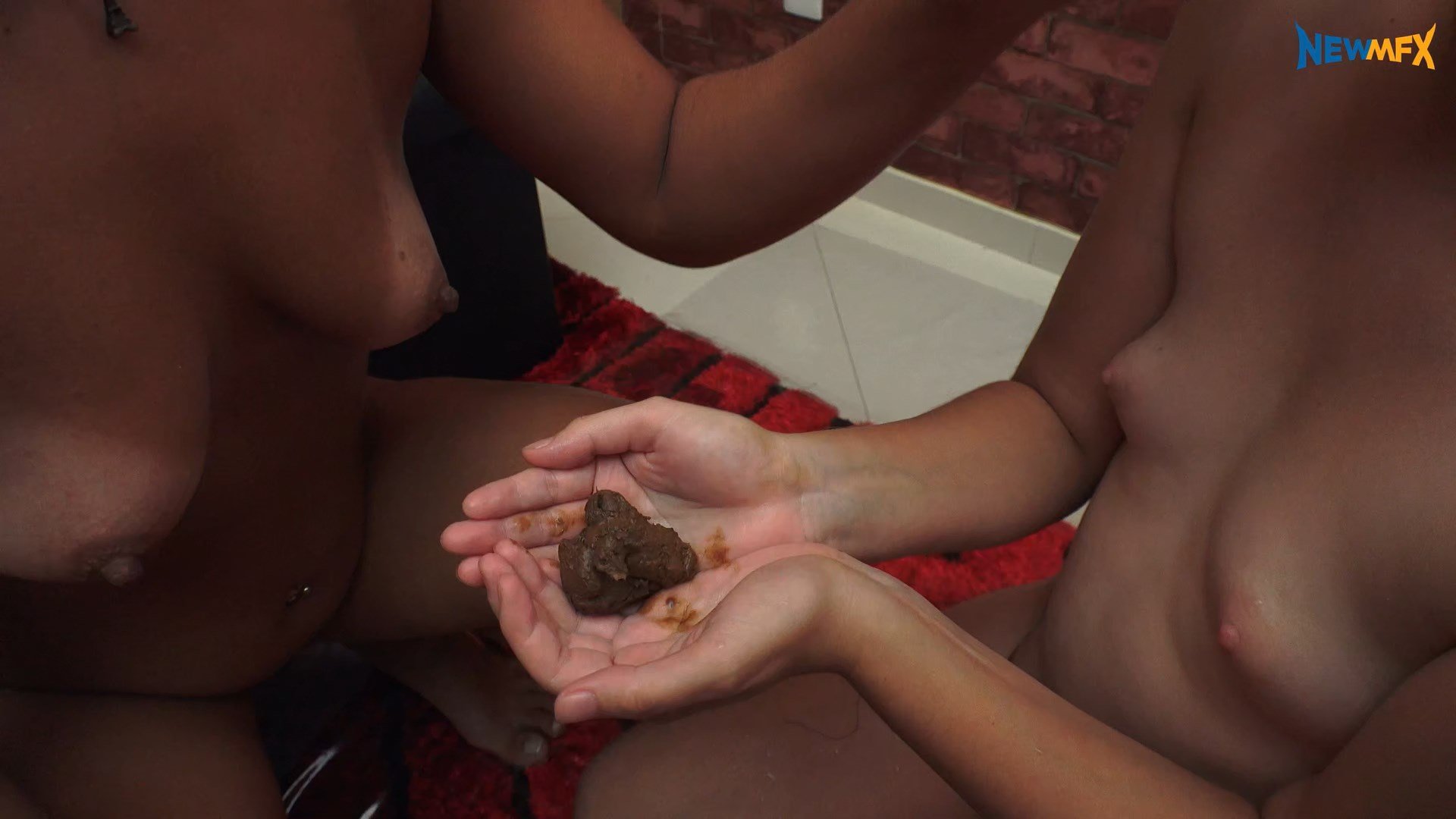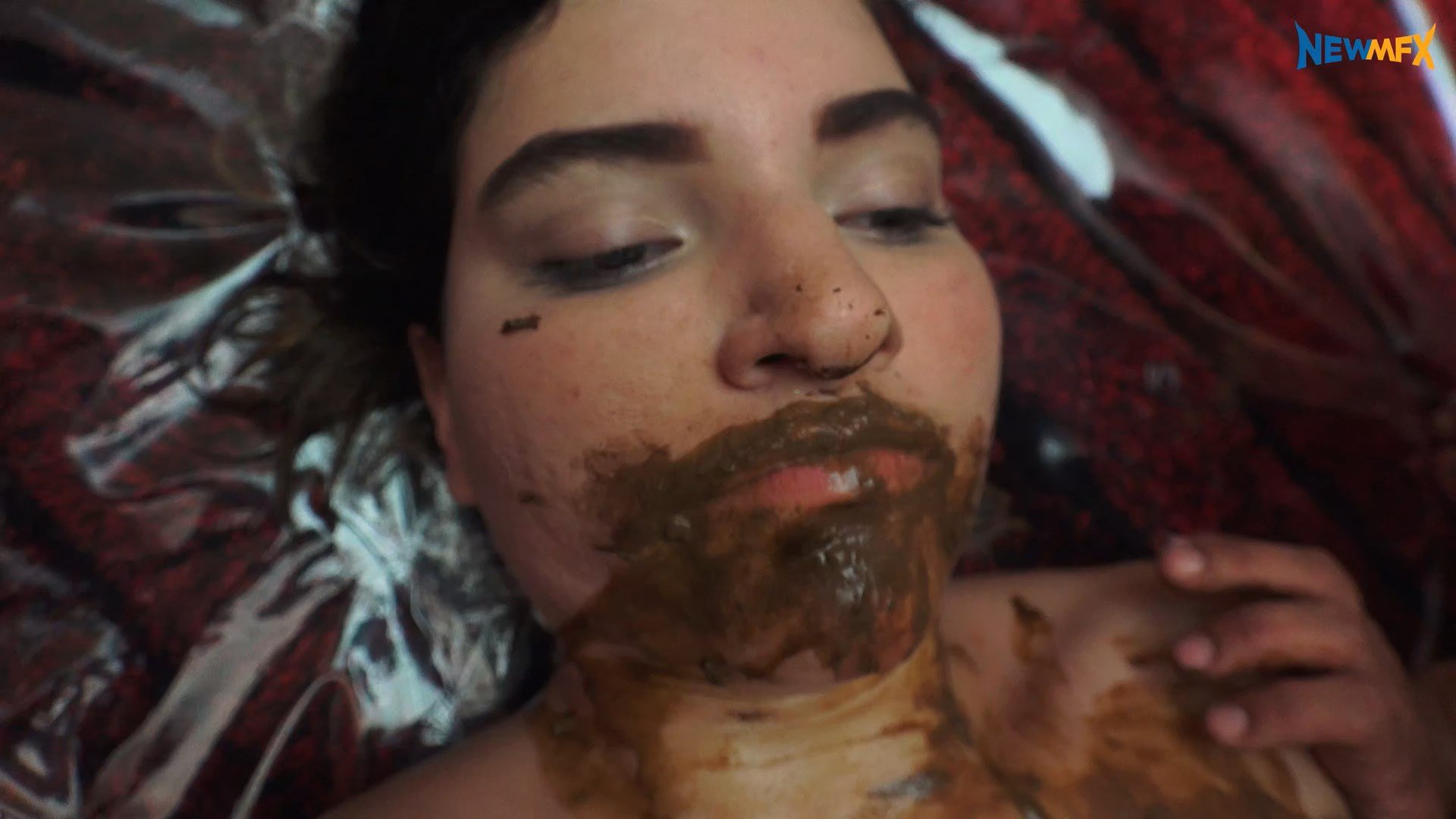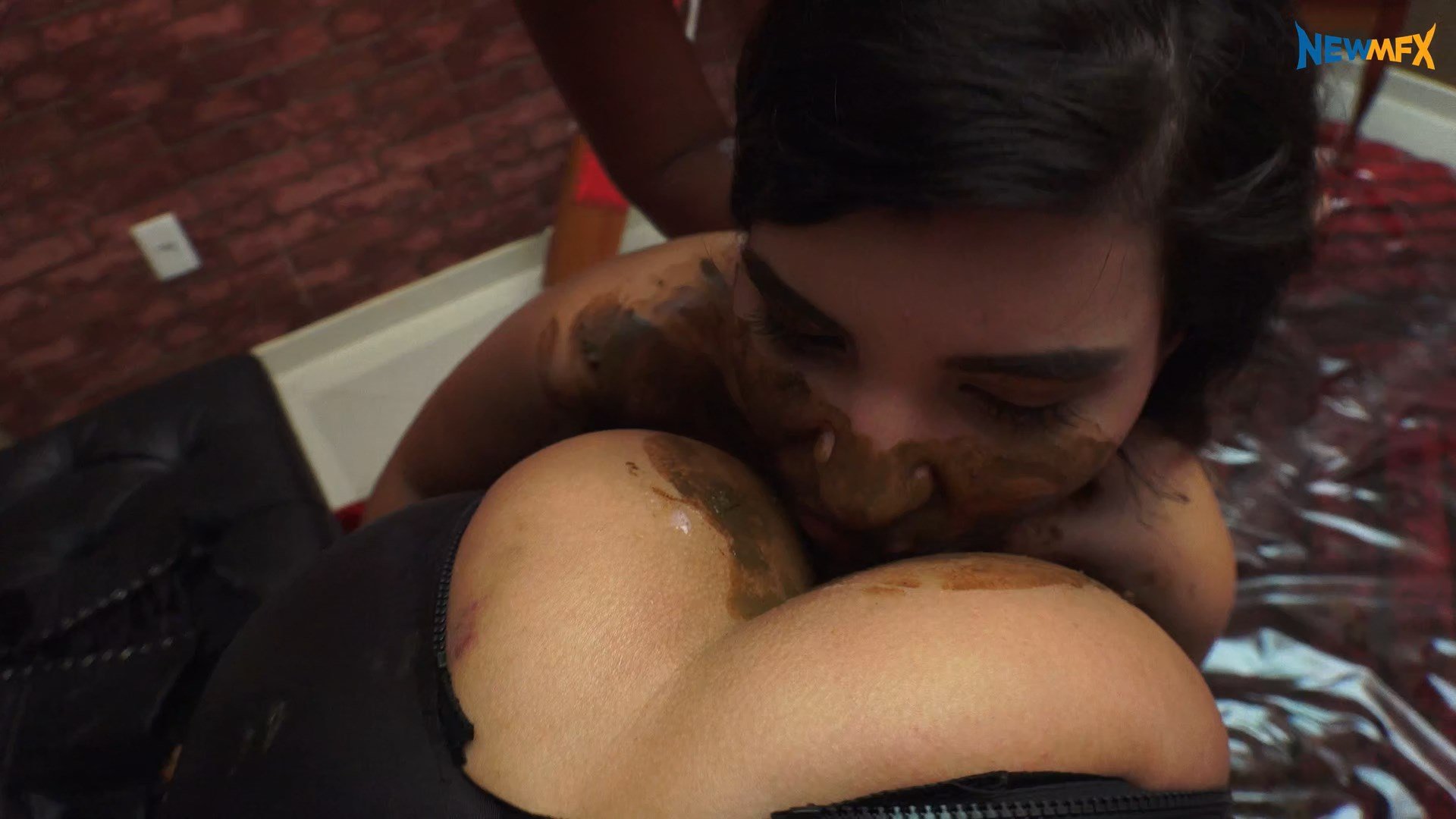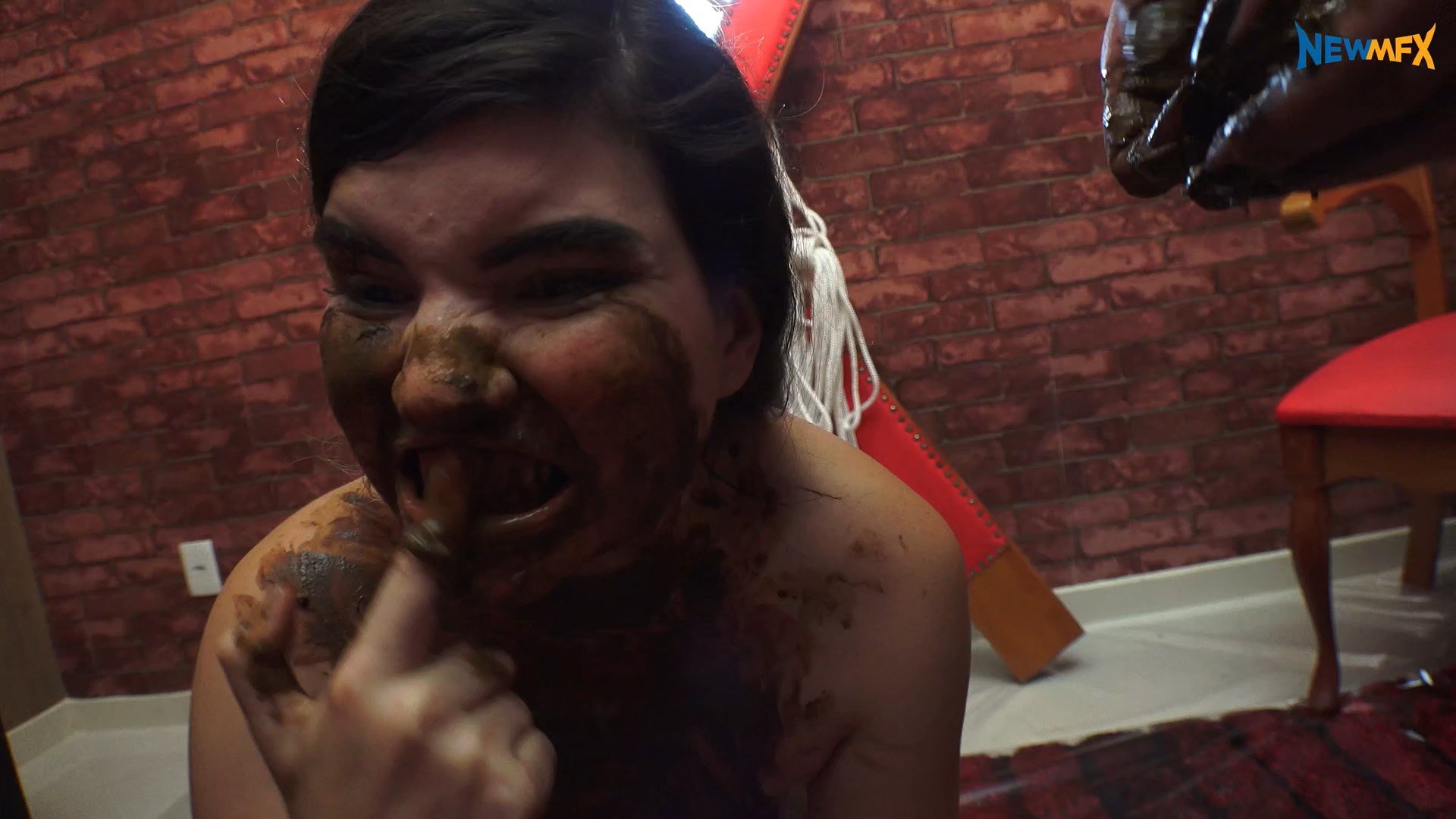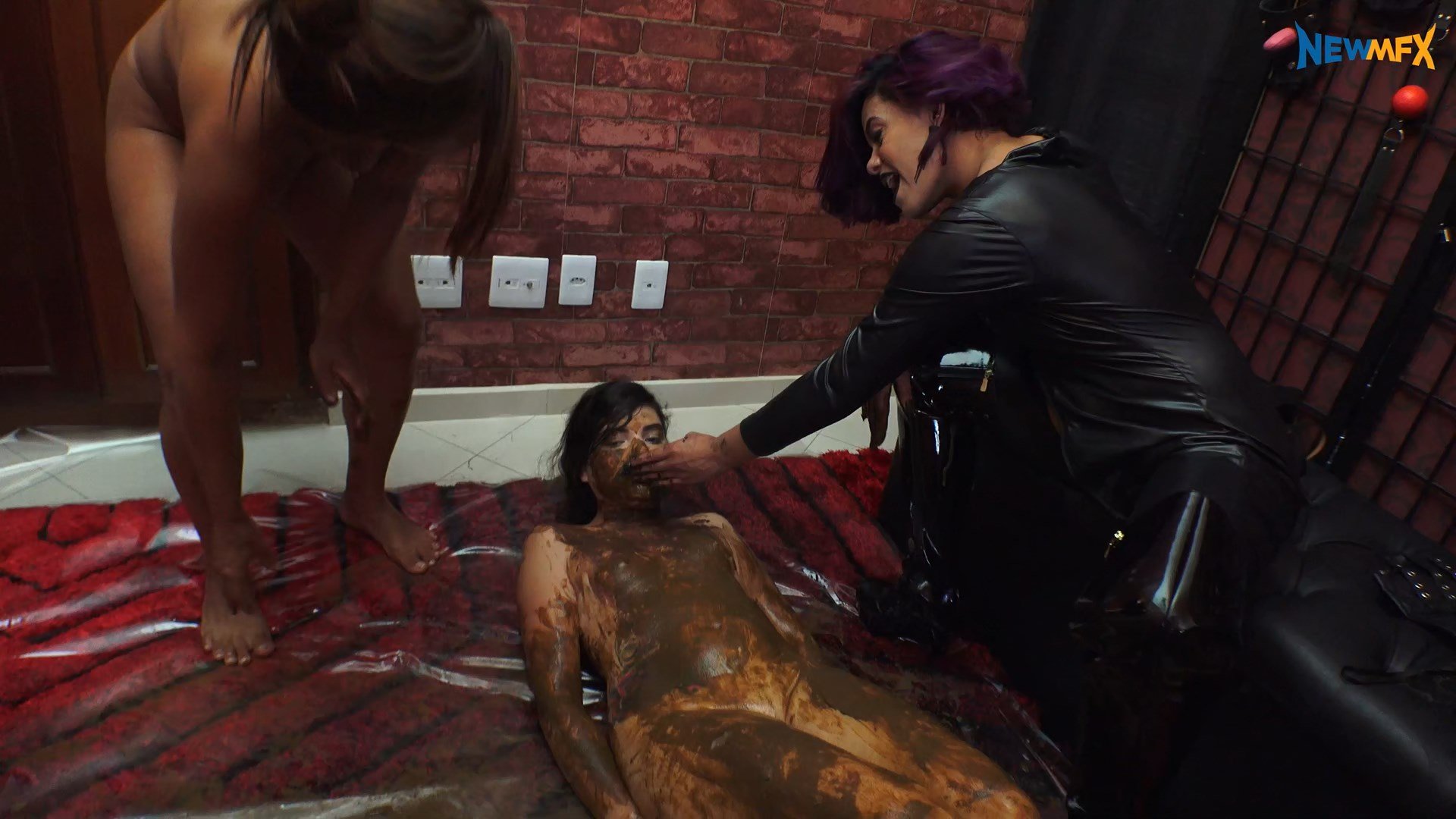 Lust needs a new slave so she contacted Chimeny to buy it. Chimeny told her that she has the perfect slave for Lust. The goddess decides to test the slave, a very dirty test. After some initial testing and abuse of the slave, including licking boots and being a human couch, the slave is forced to eat poop.
Starring:
Bruna, Chimeny, and Lust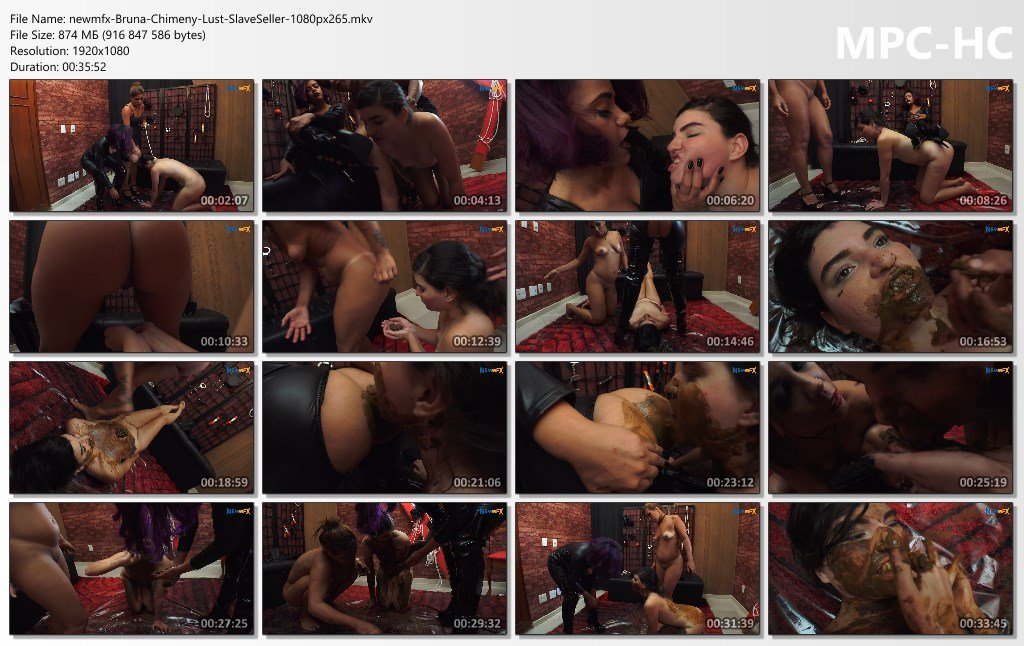 Format:
MKV
Duration:
36 Min
Size:
874 Mb
Resolution:
1920×1080

newmfx-Bruna-Chimeny-Lust-SlaveSeller-1080px265.mkv
scat, lezdom, brazilian, 1080p, lang portuguese, new mfx, ass, eating, lust, bruna, chimeny, slave
Continue reading...